---
We've got a big month coming up, as the Jon Stickley Trio interview and performance video will debut, plus we'll be doing a podcast on Acoustic Syndicate ahead of their appearance at Jam In The Trees!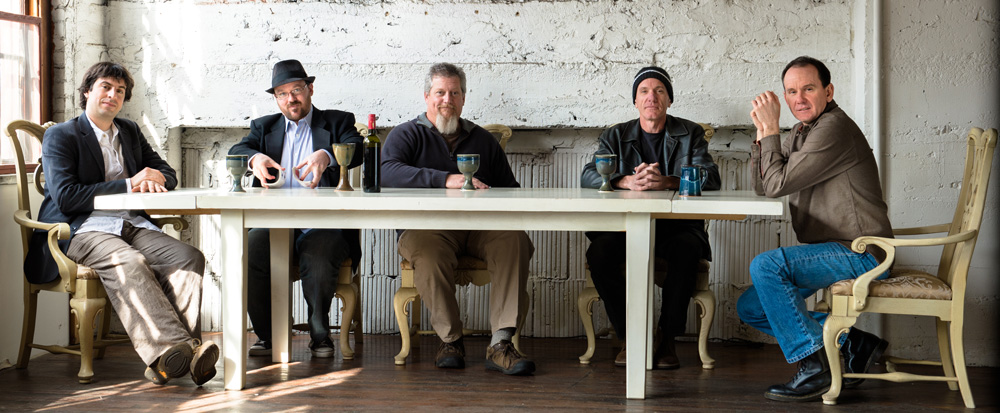 We are planning a monthly series of podcasts in addition to our video documentaries. Also, we're giving away prizes on social media for people who spread the word to help grow the Southern Songs and Stories audience. Stay tuned for our first batch of goodies including some Jon Stickley Trio shirts and CDs plus two passes to Jam In The Trees.
In case you haven't caught our most recent work, you can check out the series of podcasts on the SpringSkunk Fest on iTunes and on the website here: Part One, Part Two and Part Three. Plus, videos of the Jon Stickley Trio and our interview with Alexa Rose.
We appreciate your interest in our endeavor, and hope that you may help us spread awareness of our shows as well as the artists and music professionals you enjoy on the series. We would be most grateful for your help when you become a patron as well — that page is here.
We're looking forward to a banner month, and hope you can be a part of it!