---
We talked for an hour and a half and could have easily talked for much longer, although even in this relatively short time, it felt like our conversation was far greater than the time it occupied, almost like seeing the whole world in a grain of sand. Collaboration was the main topic we discussed, and as you will hear, collaboration for Peter Rowan comes naturally, and goes a lot deeper than just the songs themselves. Sixty years ago, he set foot on a path that would lead to one of his most noteworthy collaborations with Bill Monroe, joining the Blue Grass Boys in 1963. It was with Bill that he wrote the song "The Walls Of Time", and in our conversation he details its genesis in a fateful sunrise experience with an enduring impact on him all those years ago.
Following his years with Monroe, Peter Rowan collaborated with Jerry Garcia, Tony Rice, Flaco Jimenez, David Grisman and more recently, Molly Tuttle, to name just a few. Peter and I talk about those collaborations; about standing close to the fire of the great Bill Monroe; which roots music artists from younger generations have that fire today; we dive into a bit of music theory as well as Buddhist concepts that can also apply to music, and much more in this easy going and far reaching conversation.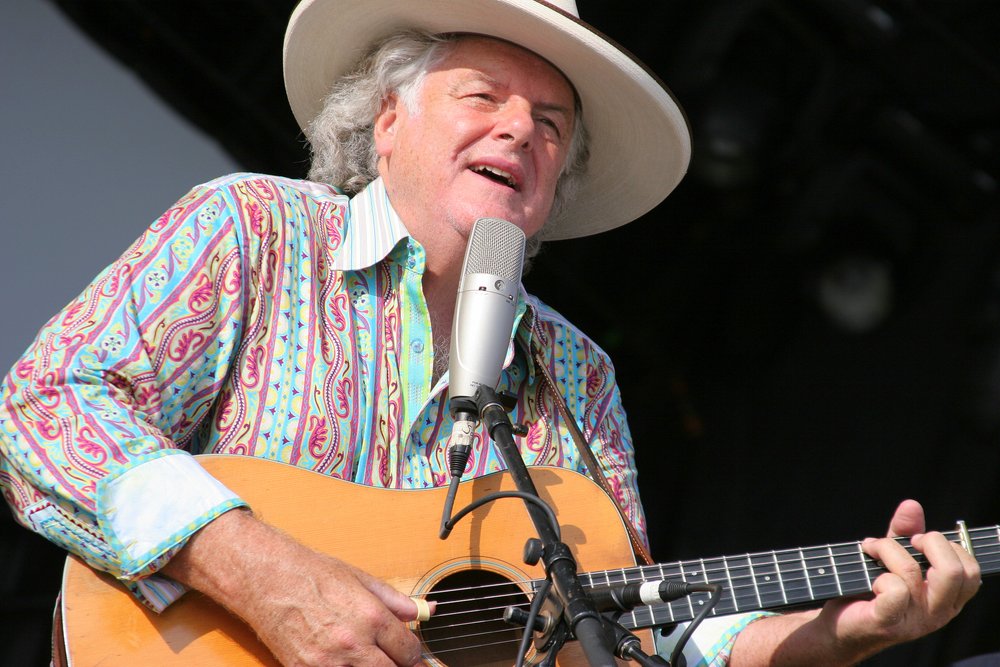 Songs heard in this episode:
"The Walls Of Time" by Peter Rowan, from Crucial Country
"Doc Watson Morning" by Peter Rowan, from The Old School, excerpt
"Midnight On The Stormy Deep" by Bill Monroe, excerpt
"Midnight Moonlight" by Old & In The Way, from Old & In The Way, excerpt
"Squeeze Box Man" by Peter Rowan, from Texican Badman
Thank you for visiting, and are even more grateful whenever you share this with someone. Please follow us on your podcast platform of choice, and then it will only take a minute to give it a good rating and, where it is an option, a review. Great ratings, and reviews especially, will make Southern Songs and Stories and the artists it profiles more likely to be found by more people just like you. This series is a part of the lineup of both public radio WNCW and Osiris Media, with all of the Osiris shows available here. You can also hear new episodes of this podcast on Bluegrass Planet Radio here. Thanks to Corrie Askew for producing the radio adaptations of this series on public radio WNCW, where we worked with Joshua Meng who wrote and performed our theme songs. Thanks also to our guests, and we encourage you to check out their work.
This is Southern Songs and Stories: the music of the South and the artists who make it. — Joe Kendrick