---
Guitarist Jon Stickley, violin player Lindsay Pruett and drummer Patrick Armitage played two rousing sets at the SpringSkunk Music Festival, and took time to talk with Joe Kendrick and Aaron Morrell about everything from their favorite instrumental bands, the making of their latest record, Maybe Believe, how "Smells Like Teen Spirit" has found its way into their take on "Blackberry Blossom", their memories of Skunk Fests past and much more.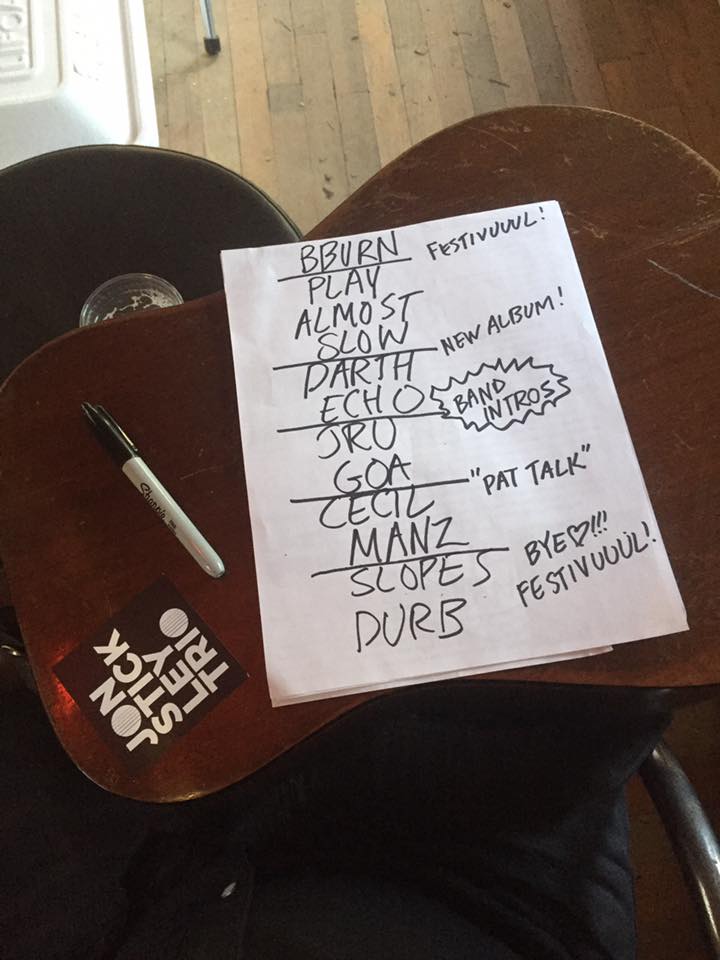 Set list for the afternoon performance
We hope you enjoy the video and will consider supporting the band, Skunk Fest and Southern Songs and Stories by watching, spreading awareness and supporting our endeavors. All of us involved in this project could never have done this without each other, and we hope you will join in too!
The Jon Stickley Trio at SpringSkunk Music Fest